About KMGhandmade
Hi, I'm Kristin from KMGhandmade. My sewing journey started as a COVID hobby in 2020 with hand sewn masks. Keep reading for the full story.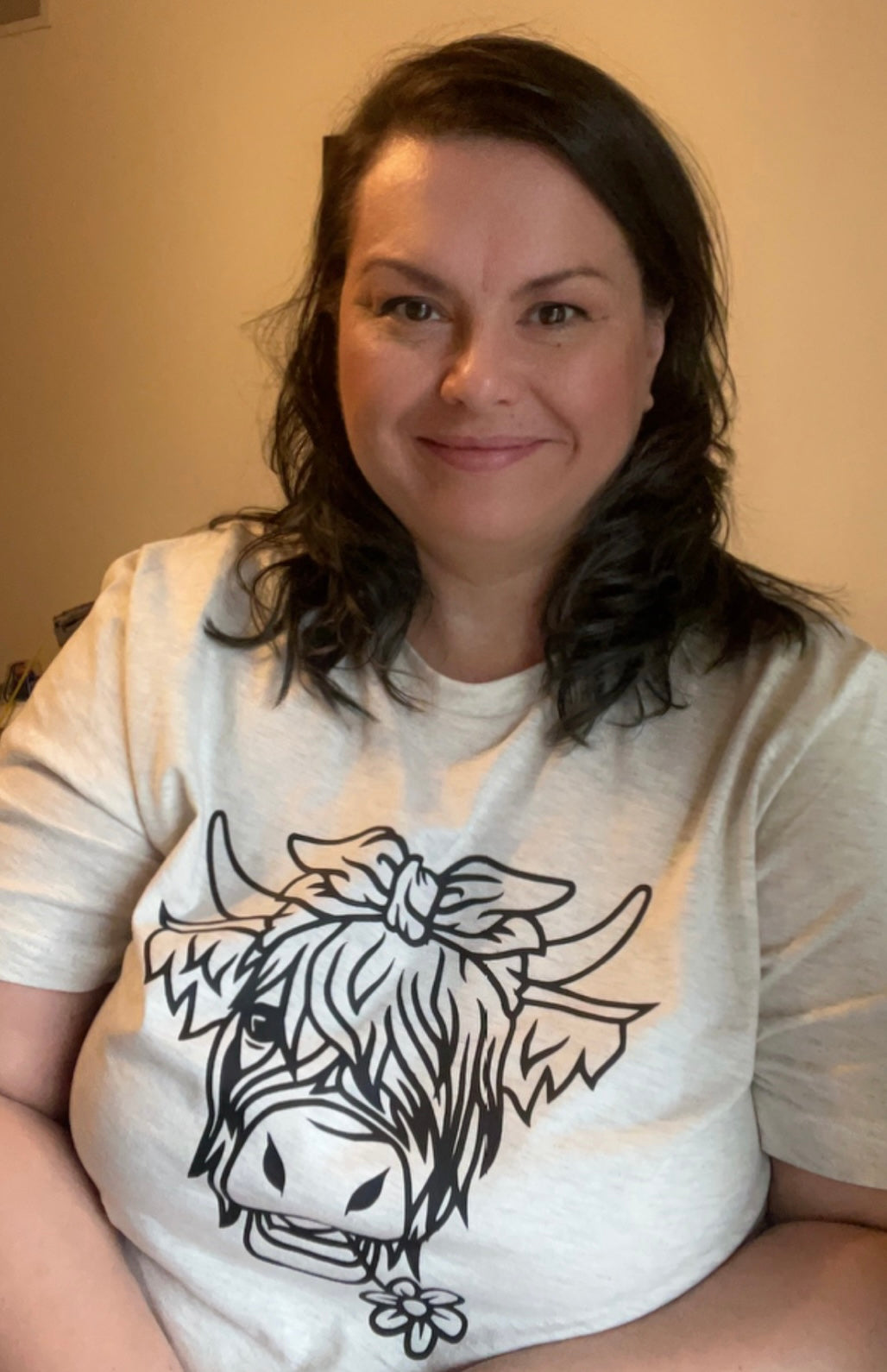 Kristin Marshall Graves, Designer
Would you believe I didn't start sewing until May of 2020 and all the patterns and bags you see on this site were made since then? Me either! I started with hand sewn face masks from upcycled shirts in my closet. Then, I found YouTube tutorials and custom bag making groups on Facebook. I was instantly hooked. By January of 2021, I was designing my own bags on card stock paper. After posting my makes in the groups, other sewists said they would "totally buy that pattern" and this is how the Compass Crossbody Bag was born. I got a lot of help along the way from other sewists and designers to bring my creations to life and make them available to you. If you are an aspiring designer, let's talk about how I can help you!
I am a Wisconsin native and to celebrate that, the 2022 pattern theme is the Year of Cheese.
Between pattern releases, I do occasionally have time to do a custom order or two so if you would like to get on my schedule this year, please click the button below to send me a message!
Contact Kristin